Summer Institute Programs
2022 Summer Institute Programs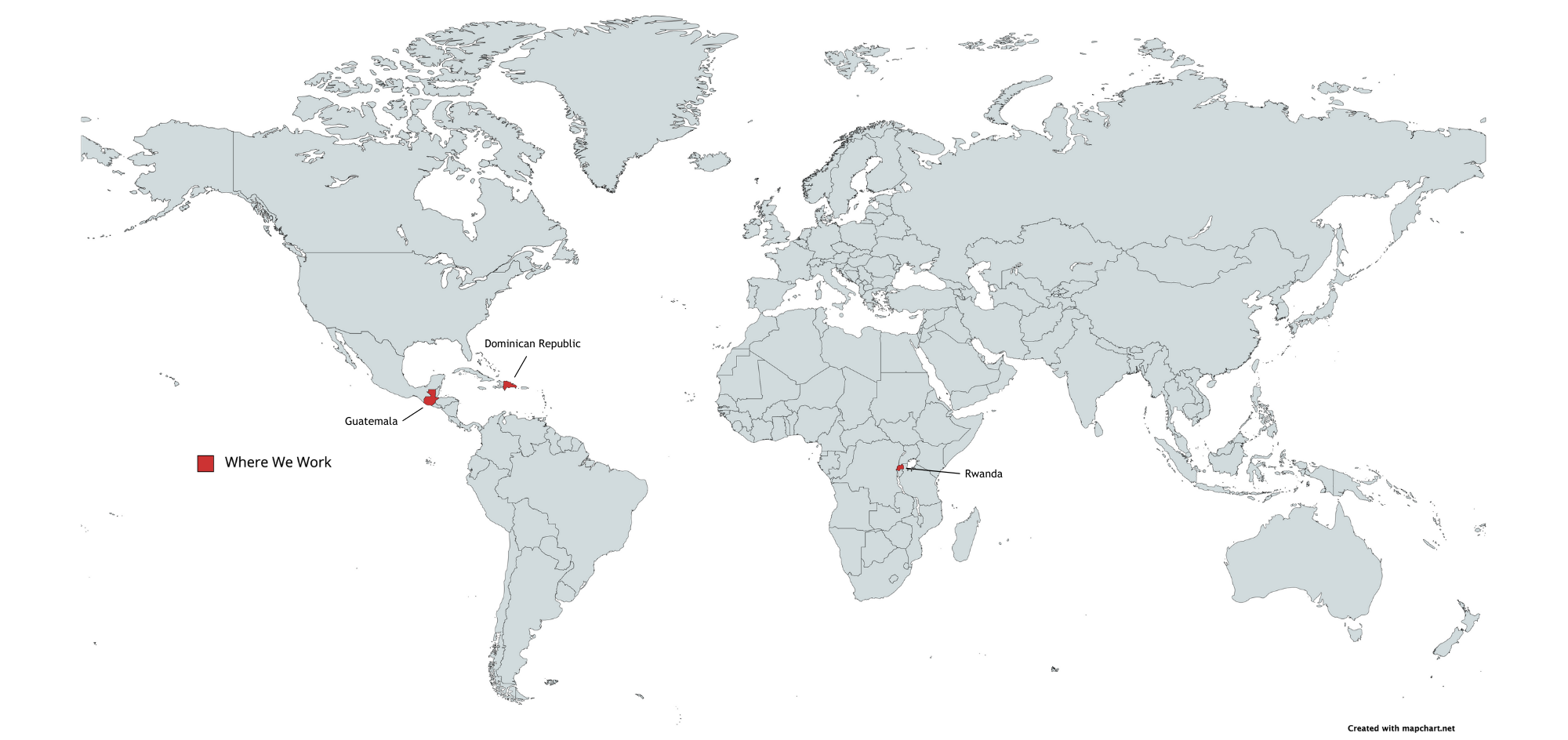 Applications for Summer 2022 are now closed.
EWH's Summer Institutes are two-month service abroad opportunities for university students and young professionals in STEM fields. 
For the first month of each program, participants will complete intensive language and technical training in-country. This training prepares participants for their work in hospitals during the second month of the program, providing hands-on skills needed to troubleshoot and repair vital hospital equipment in a low-resource environment. Teams of two or three participants are then placed in hospitals, working closely with hospital staff to assess each hospital's needs and improve their healthcare technology situation. Learn more here. 
Note: because Engineering World Health is not an accredited institution, our training course does not automatically count as course credit toward your major. However, some institutions will award you credit for the course if details regarding the program are submitted for approval to your school. Email us at summerinstitute@ewh.org for more details or if you would like help with this process!