2024 Uganda Summer Institute
Program Dates: June 2, 2024 - August 4, 2024
---
Training in Kampala: June 3 - 29
Hospital Placements: June 30 - August 1
Final Conference: August 2 - 4
Download the application packet for more details!
Apply by October 31 to automatically get $1,000 off tuition!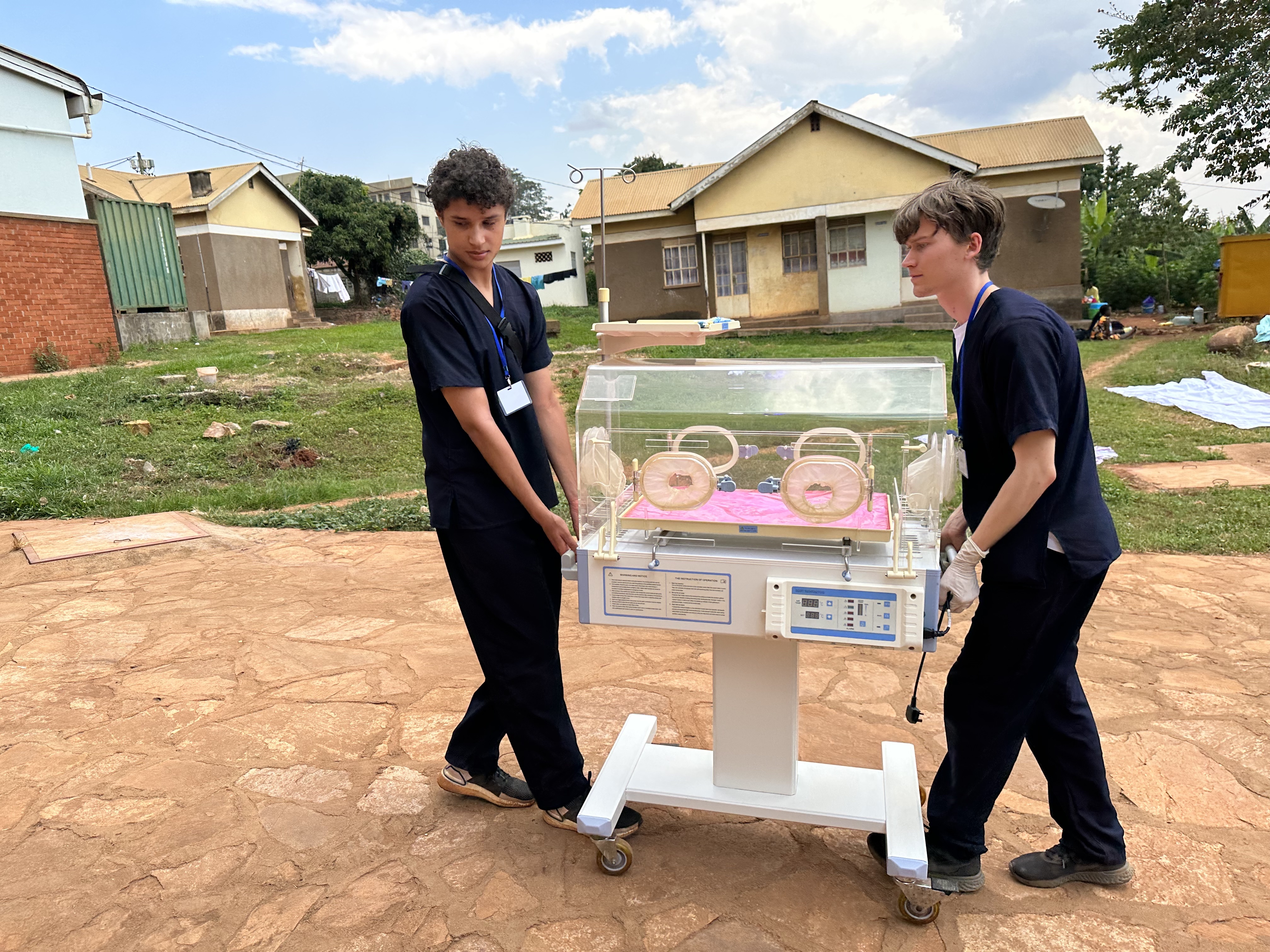 Join EWH in Uganda in 2024! During the Uganda Summer Institute, you'll receive intensive, hands-on technical training before volunteering as a biomedical equipment technician in a low-resourcel hospital or clinic. Assist with critical medical device repairs, preventative maintenance, hospital staff equipment training, and other engineering services while making a difference for patients in need. 
For the first month, the whole group will stay in Kampala, taking tailored courses in both the local language, Luganda, and biomedical instrumentation. 
After training, you'll begin working at an EWH partner hospital in a group of 2-4. EWH partner hospitals are public hospitals; some of the public hospitals in Uganda have some form of technical assistance, however, gaps in training and language barriers often prevent effective equipment repair. You'll work closely with Ugandan technicians and medical staff in overcoming these hurdles. 
Participants typically stay with homestay families or rental properties during the second month. Some placements are in urban areas, while some are more rural.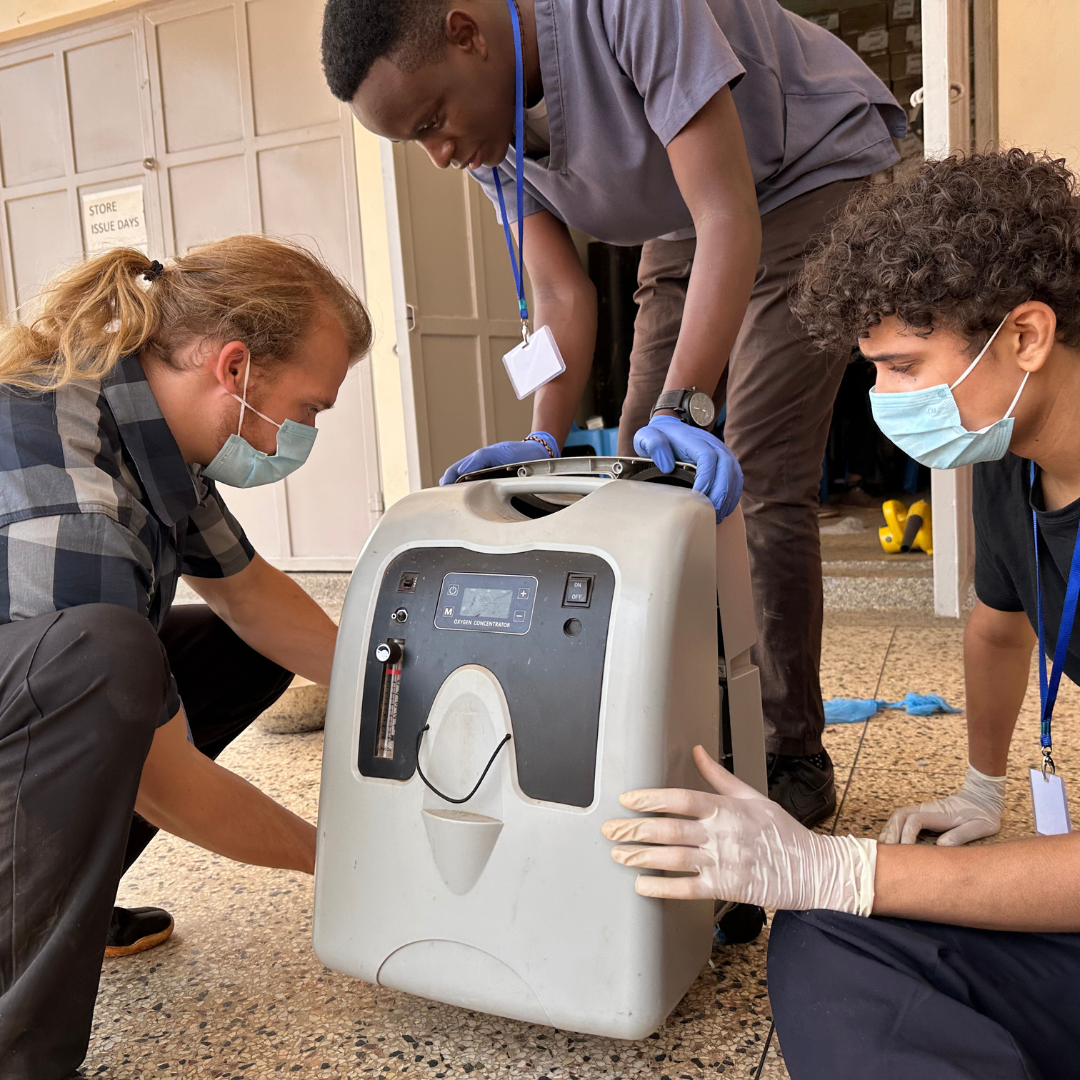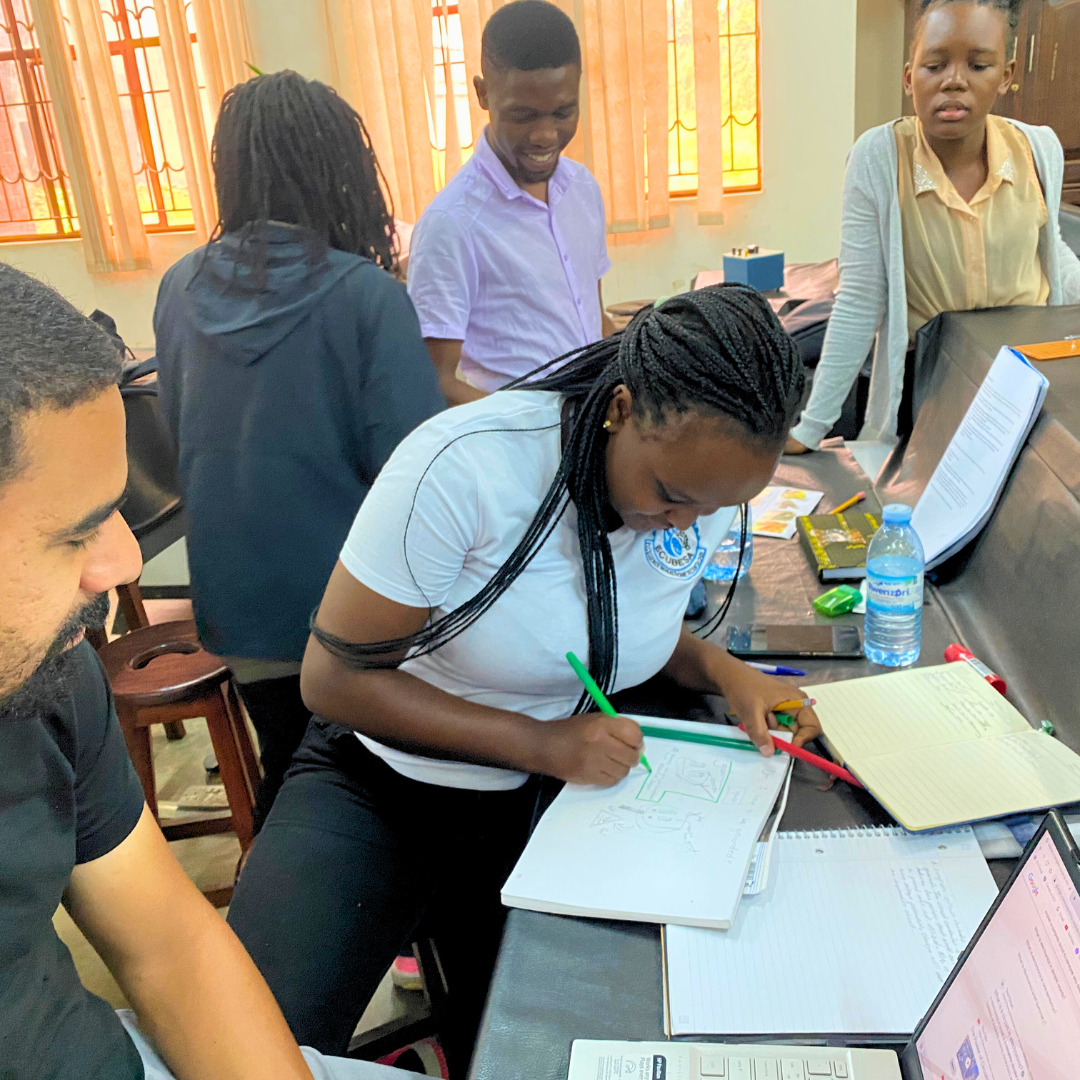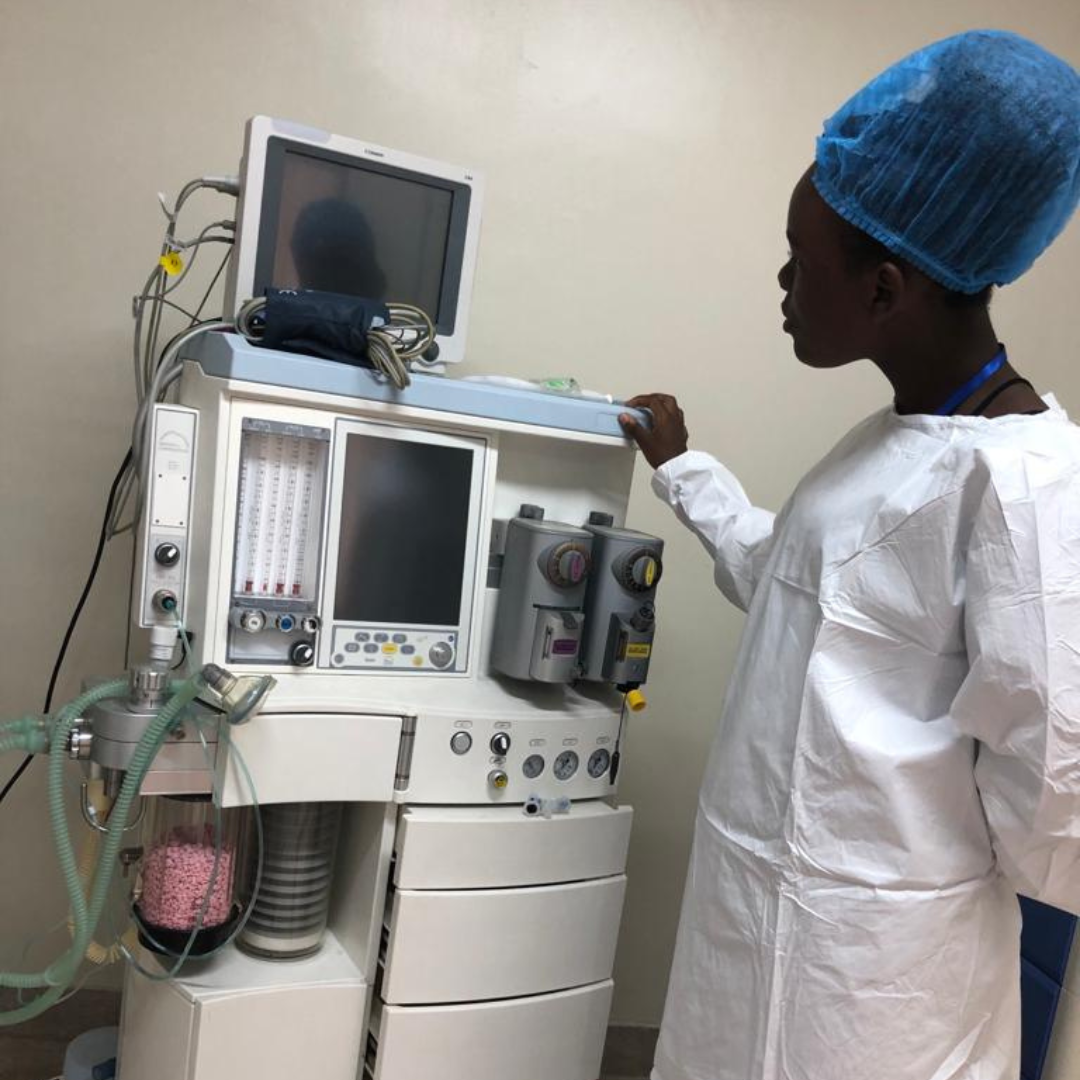 Want to know more? Check out our past program reports and FAQ Pages!