Campus to Country Programs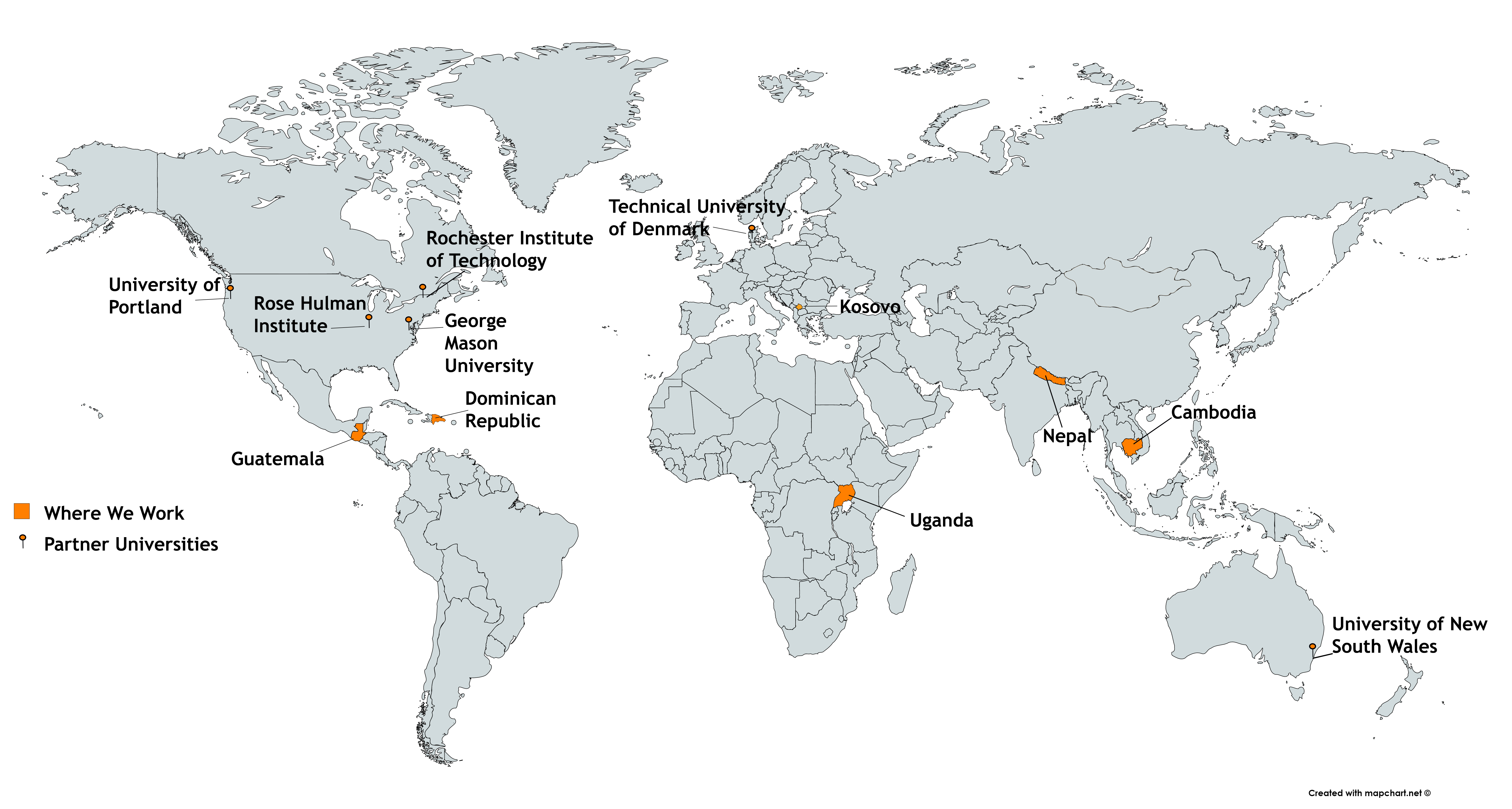 Expanding on the success of the Summer Institute programs, in 2014 EWH began offering Campus to Country programs. These programs have been developed as partnerships between EWH and universities around the world to allow students to experience a service abroad program while gaining course credit towards their degree. Each program is open only to students affiliated with the partner university and, in some cases, alumni of the Summer Institute programs.
In each Campus to Country program, students at the partner university take a required technical training course focused on medical equipment operation and repair in order to prepare for multi-week hospital placements in a low-income country. The courses closely follow the EWH curriculum developed in partnership with Duke University for the Summer Institute program, may provide academic credit, and can be easily integrated into a student's degree schedule.
EWH currently partners with 7 institutions for Campus to Country programs:

Nepal
Summer Term (6 weeks)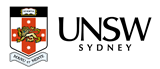 Cambodia
Jan/Feb Term (9 weeks)
Uganda
Jan/Feb Term (9 weeks)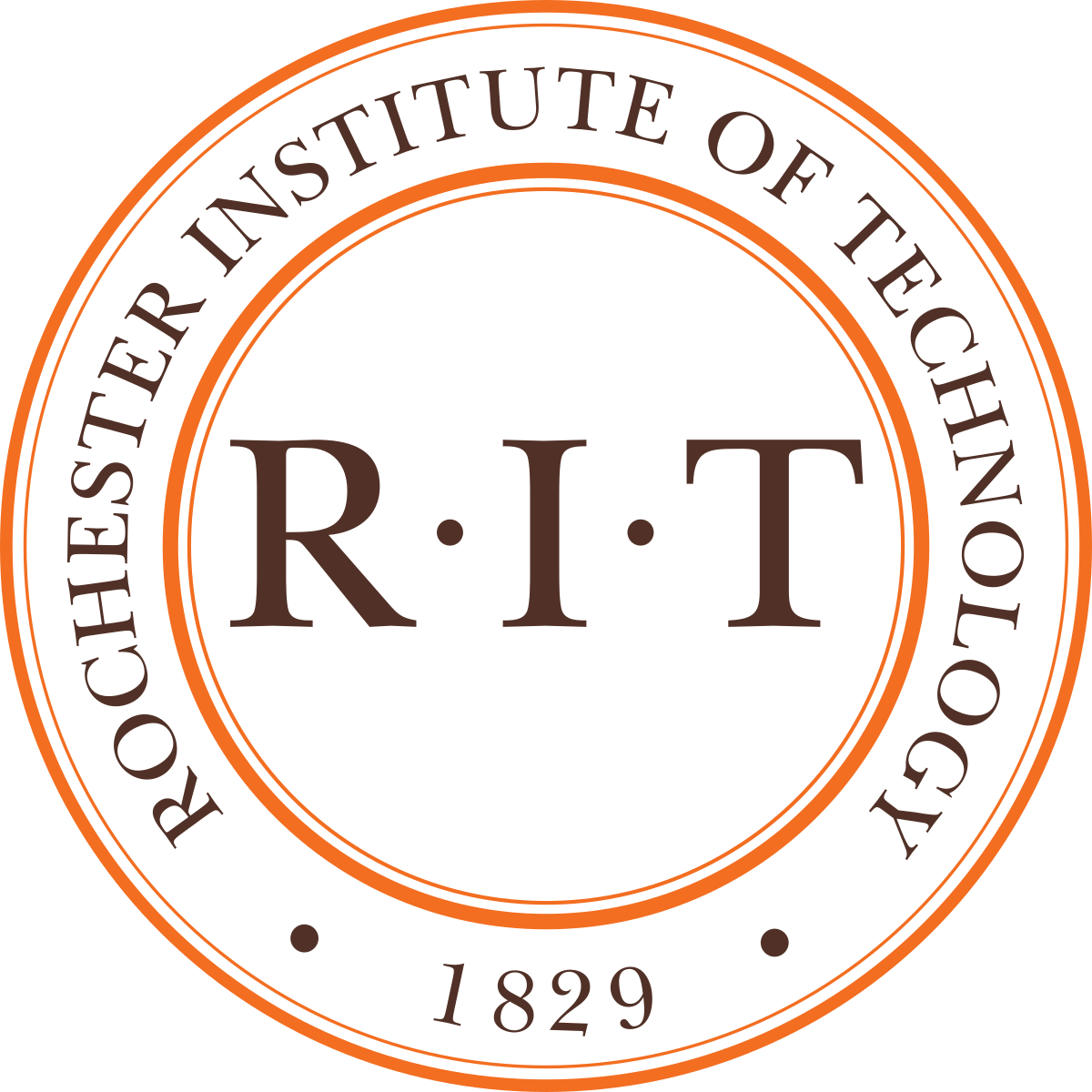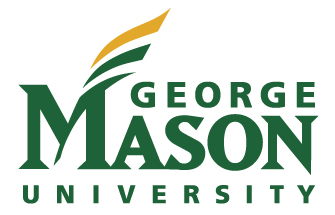 Guatemala
Winter Break (3 weeks)

RHIT Dominican Republic Summer 
(3 weeks)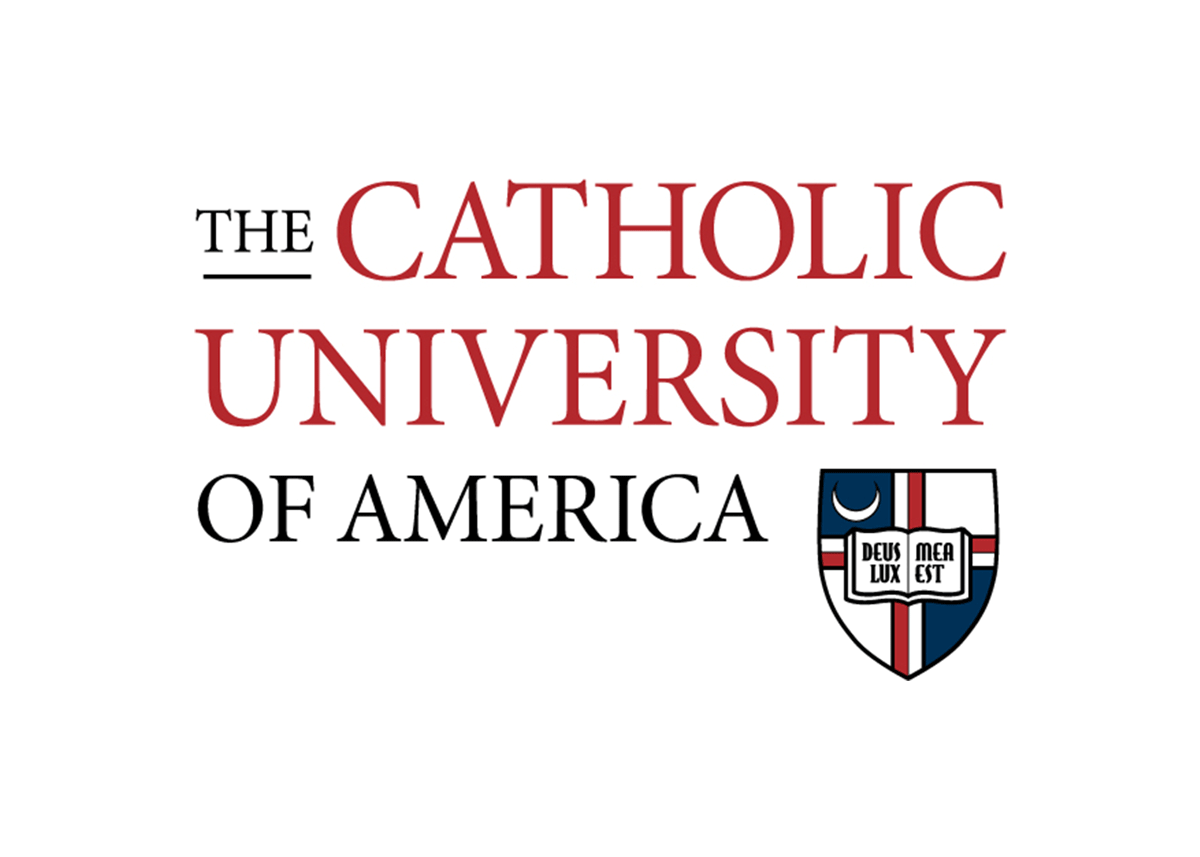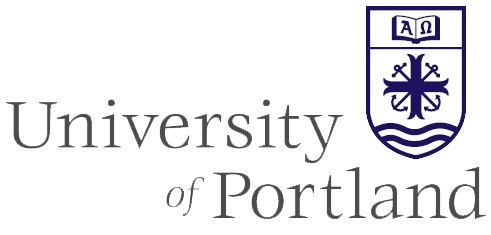 UP/CUA Dominican Republic Summer
(3 weeks)