EWH Membership Types & Benefits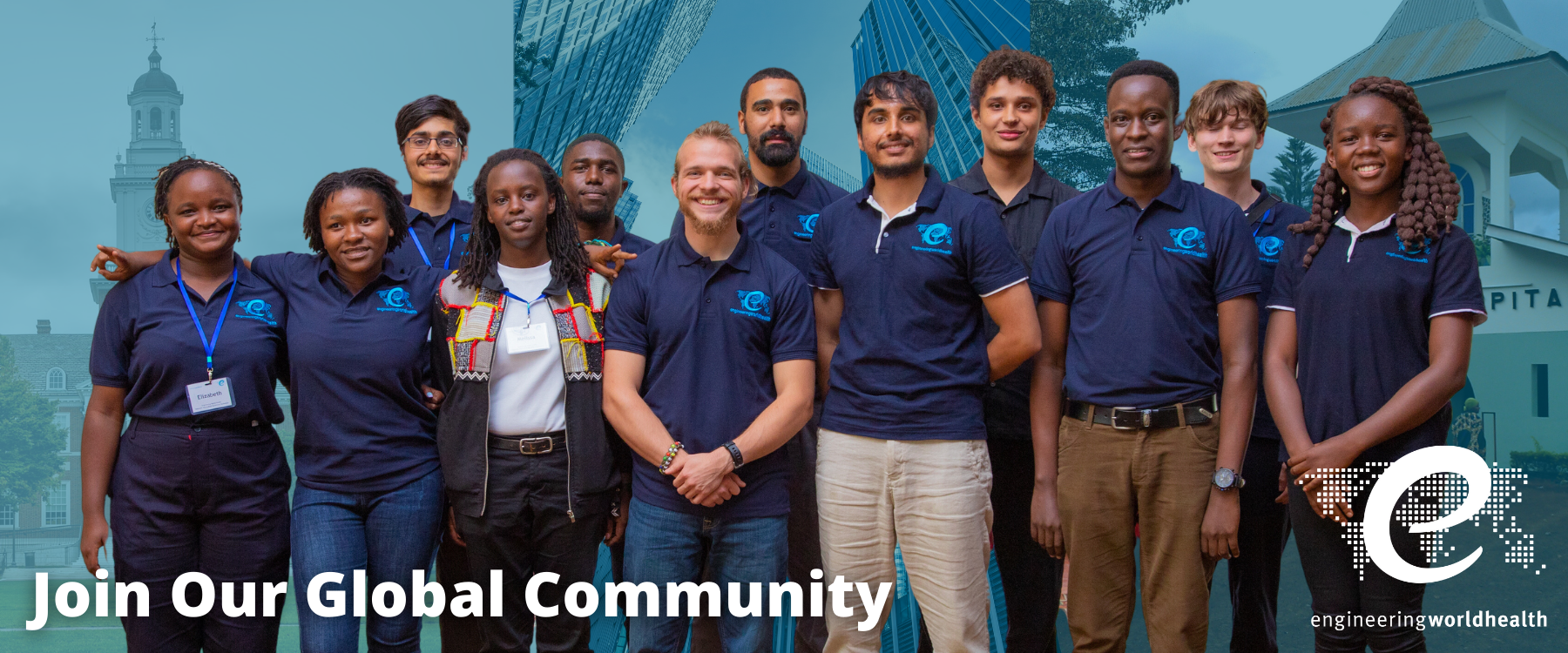 ---
Membership Types
We are excited to offer a variety of memberships to suit your needs throughout your career. Not sure which membership is right for you? Email us at info@ewh.org!
High School: For students in grades 9-12. Launch your engineering career with EWH!

Collegiate: For students pursuing higher education in STEM or global health-related fields. 
Young Professional (under 30): For early-career professionals in STEM or global health under 30  years of age.
Professional: For those working full or part-time in STEM or global health fields.
Lifetime: Professional membership for life!

Cost: A one-time donation of $1,000
EWH membership coincides with the EWH fiscal year, which runs from Oct. 1 - Sept. 30. The early join/renewal period starts each year on July 1.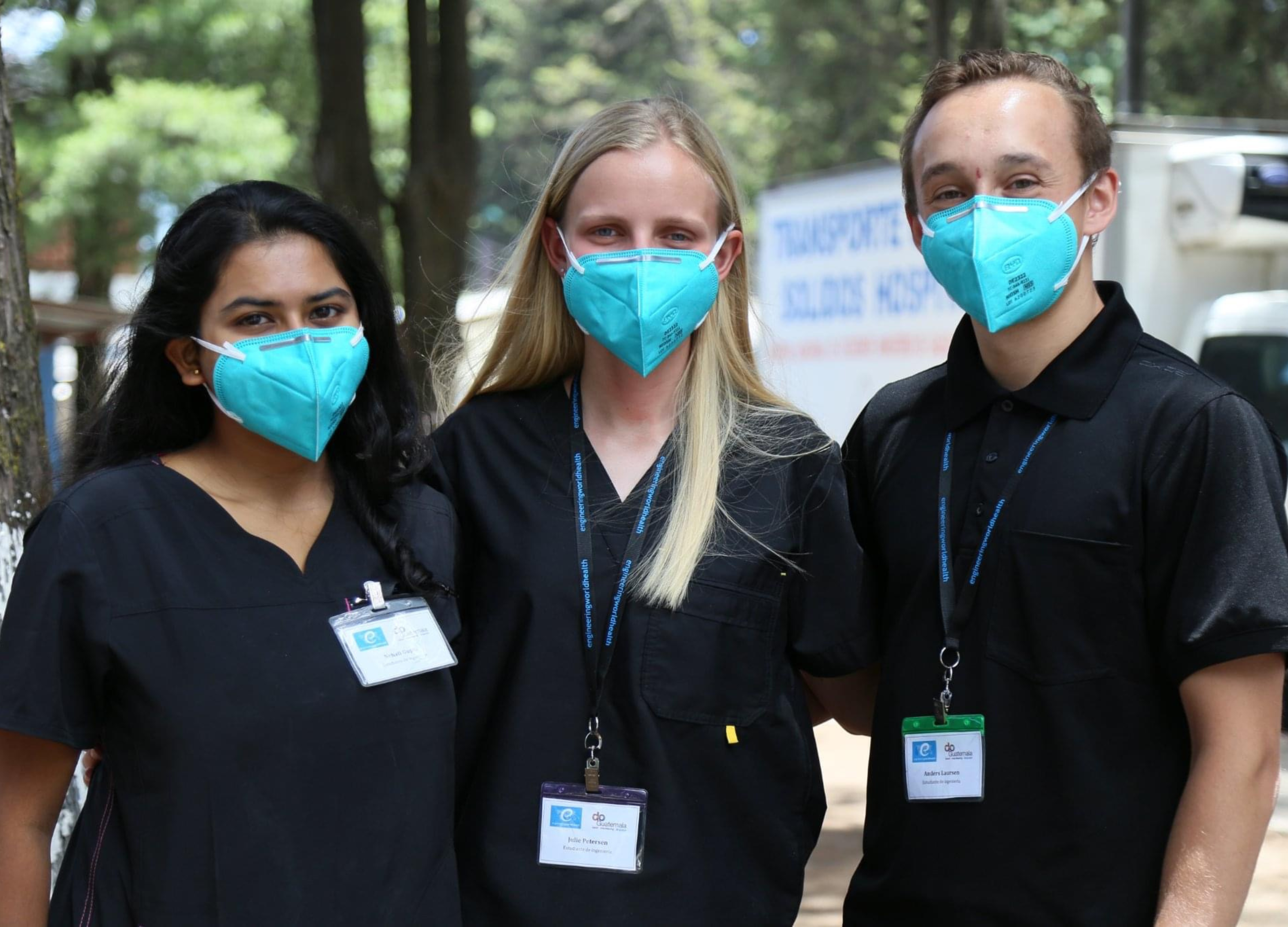 Clicking the link will redirect you to our Square site.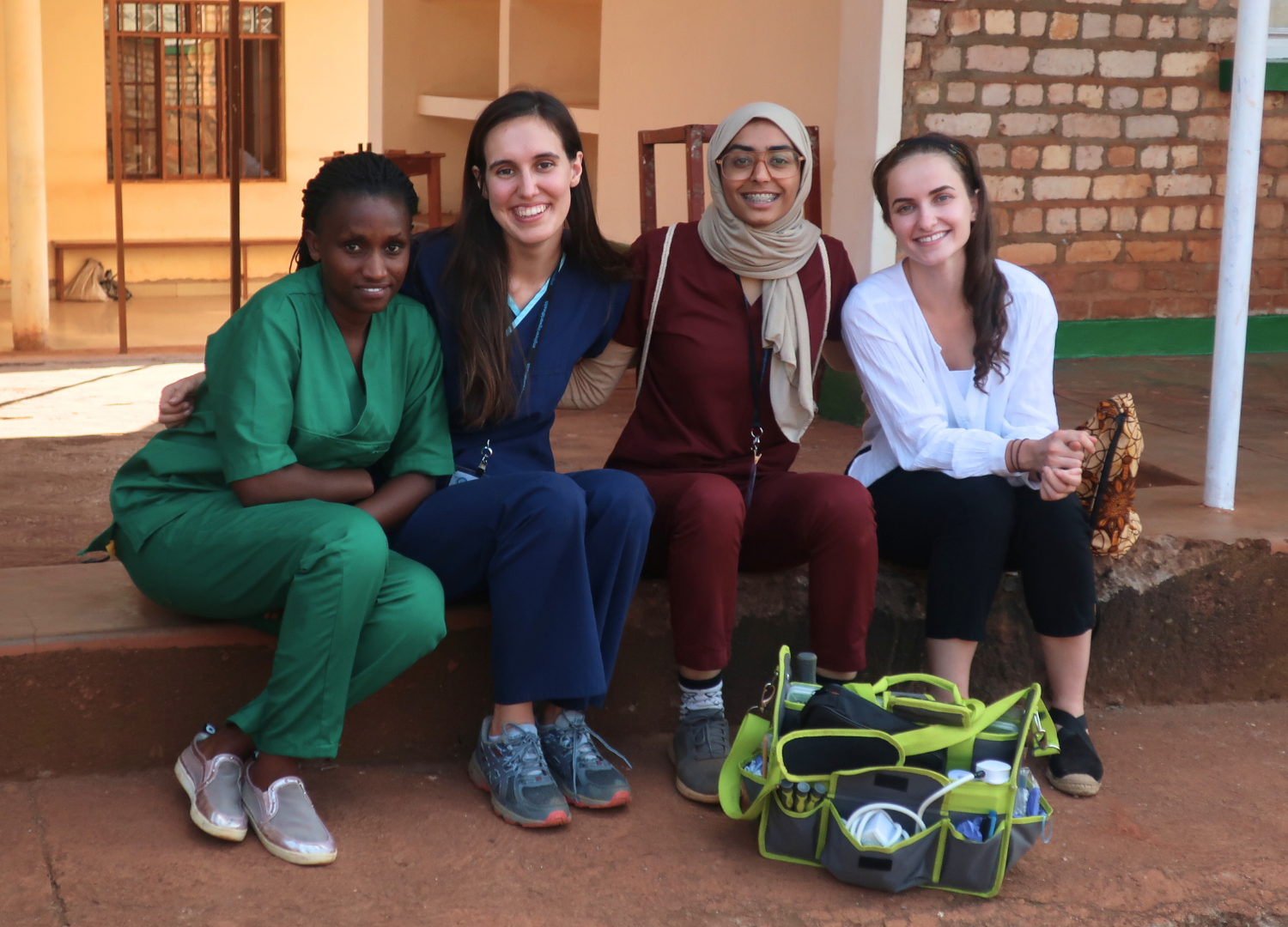 Be part of a global community
As an EWH Member, you'll be part of a worldwide network of like-minded students and professionals in STEM and global health. Connect with thousands of EWH alumni and Chapter members who share your passion, in-person and virtually.
Advance your career
Get access to members-only events and discounts, as well as special consideration for volunteer opportunities, EWH programs, internships, travel opportunities and more.
Show your support
Becoming an EWH member is a way to proudly show your commitment to using your skills for good and your support for EWH's mission.
Make a difference
Join forces with other members in your area and collaborate virtually on projects to improve healthcare delivery around the world.
---
Questions?
Send us a message at info@ewh.org and we'll be happy to help. Thank you for your interest in becoming an EWH Member!