Winter Institute to Nepal with UNSW Sydney
---
EWH Institutes are international service-learning opportunities for university students and young professionals in STEM fields. During these programs, participants receive intensive technical training before being placed in hospitals in low-resource areas, where they collaborate with local hospital staff to repair medical equipment and improve the facilities' overall healthcare technology situation.
This is a Campus to Country Program facilitated by EWH in partnership with UNSW Sydney.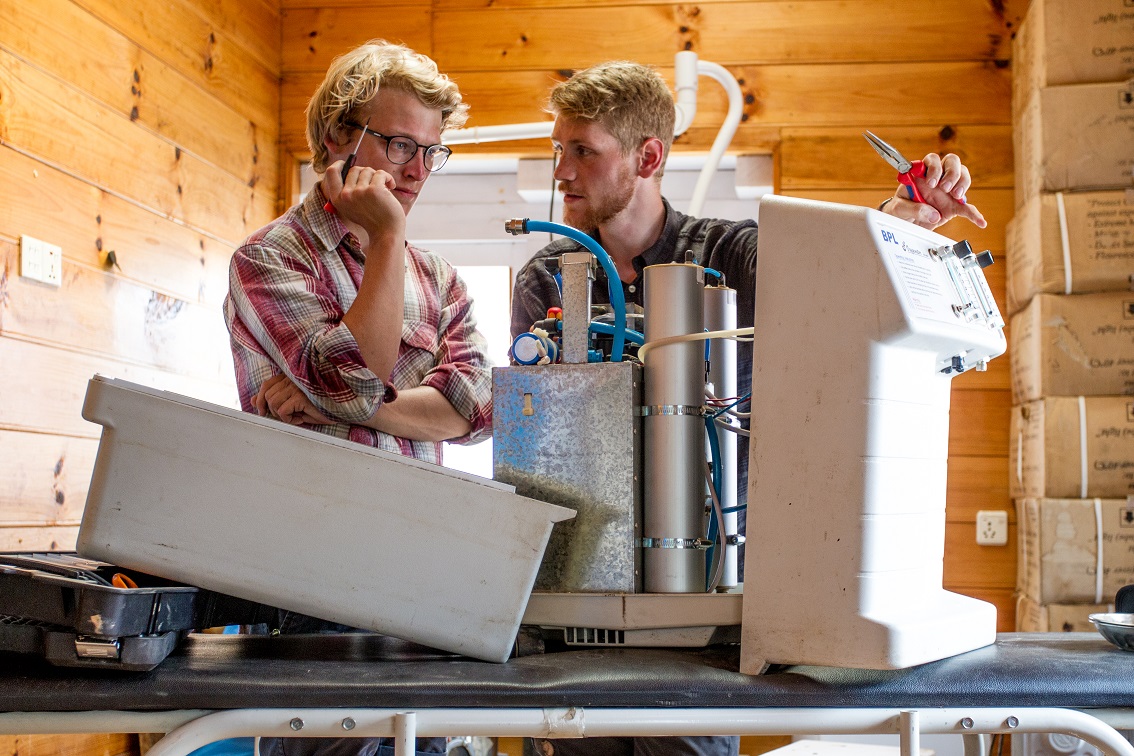 OVERVIEW
This Campus to Country program will place up to 27 program participants to assist hospitals with critical medical device repairs and other services. Students will travel to Kathmandu, Nepal for four weeks of in-country training in biomedical equipment repair. In partnership with Volunteer Society Nepal (VSN), EWH arranges accommodation and Nepali language and culture training. After orientation and training, students begin working in groups of two to four at EWH partner hospitals throughout Nepal. Participants will install and repair hospital equipment, train and work with local staff, and perform a multitude of other tasks utilizing their engineering skills and knowledge. Participants will either stay with homestay families or in guesthouses.
DATES
December 10, 2023 - February 10, 2024
Training Course: December 10, 2023 - January 6, 2024
Hospital Placements: January 7, 2024 - February 10, 2024