Overview
The January Institute in Cambodia is a 9-week program open to students from the University of New South Wales and the University of Sydney, in Australia. Participants the spend four weeks completing training on medical equipment repair, working with BMET students, and learning Khmer in Phnom Pehn. Then they spend the next five weeks volunteering in small groups in the public hospitals throughout Cambodia. Participants assist with critical medical device repairs, translation of manuals, preventative maintenance, and other services.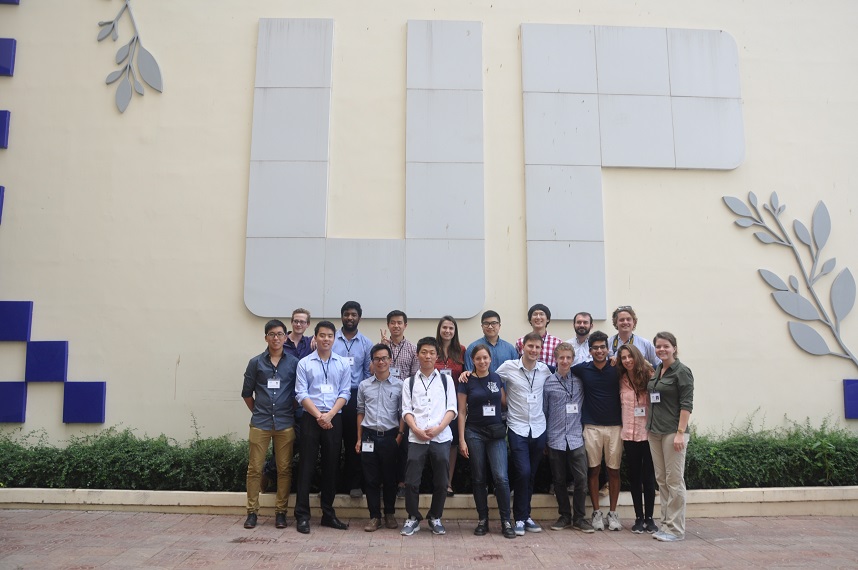 2020 Dates and Schedule:

*please note, dates are subject to change based on the best scheduling; start and end dates will not change.
December 16, 2019 - February 15, 2020
Training: Phnom Pehn, Cambodia
December 16 - January 11
Hospital Placements
January 13 - February 12
Final Conference: Phnom Penh, Cambodia
February 14-15