Every year Summer Institute participants record and share their experiences in different ways. On the right side of this page, there is a list of blogs, and below you will find photos, videos, presentations and other materials that students created during the program.
---
Videos
EWH Rwanda 2016 - Joshua Shubert
EWH Rwanda 2016 - Gaby & Jenny at Gisenyi Hospital
 VCU film students visited EWH's Summer Institute in Nicaragua in 2015. Here's the result! Thanks so much to VCU for making and sharing this video.
VCU's 2014 Summer Institute participants share their experiences:
EWH Rwanda 2013 - Jami Johnson:
Visit our Vimeo Page or Youtube Channel to see more videos!
---
 Photos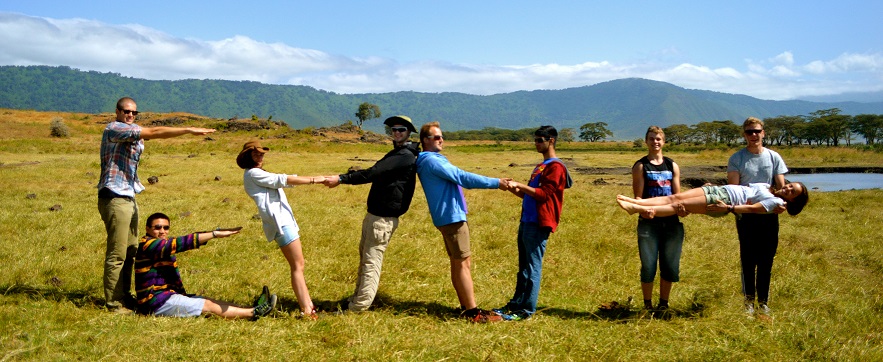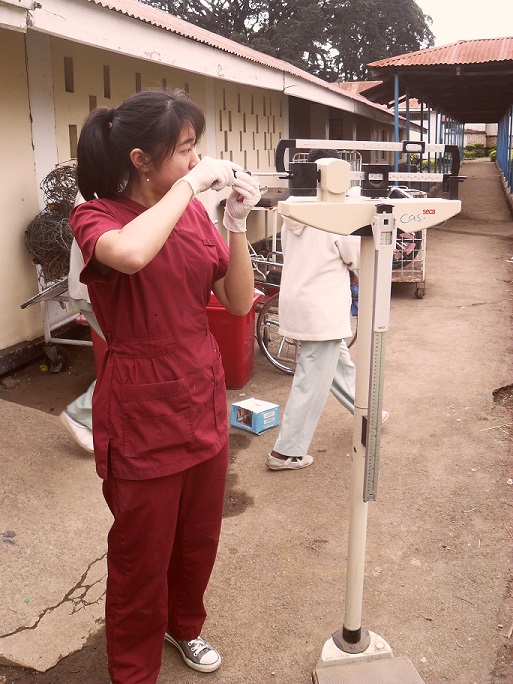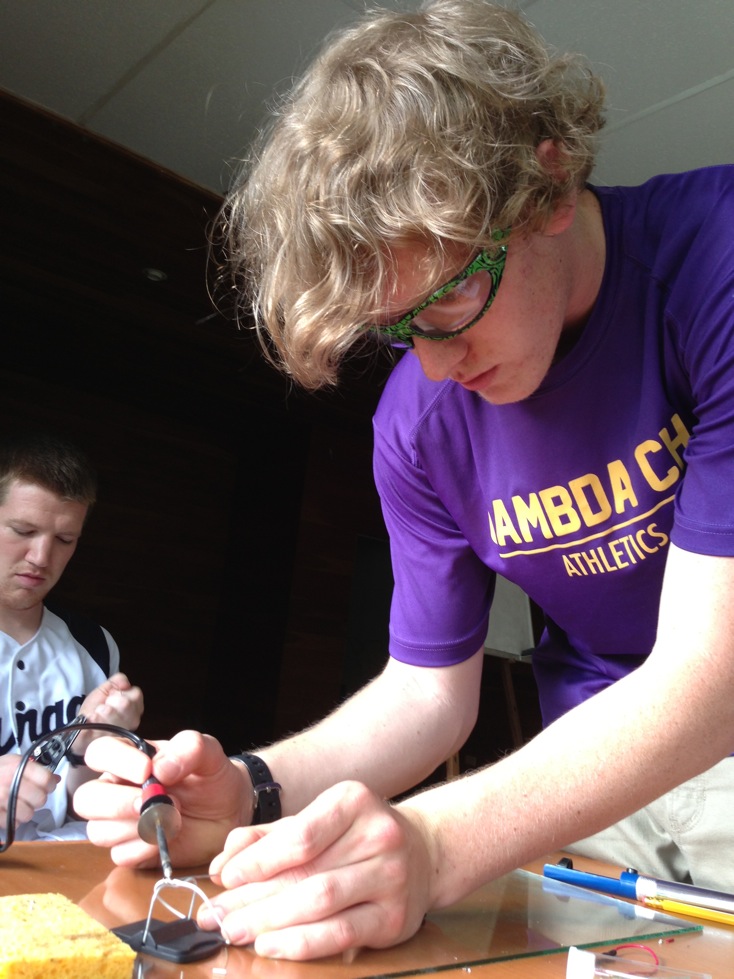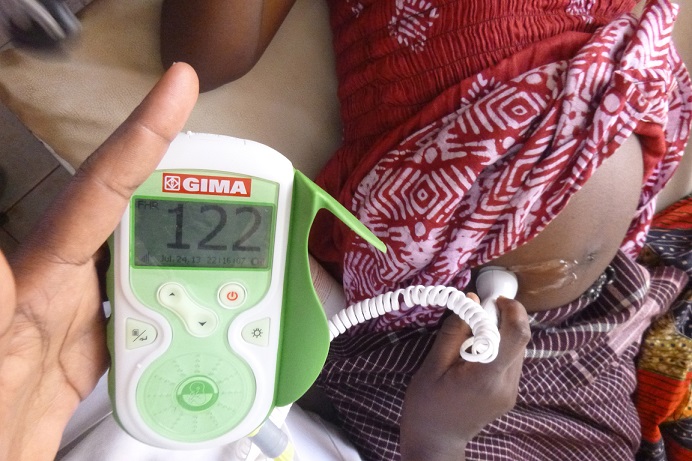 For more Summer Institute pictures, visit us on Flickr!
---
Presentations and other reports
Click to view and/or download:
Alumni Panel Q&A - Former participants share their experience with upcoming 2016 participants
Tracy & Anne's Photo Slide Conference Presentation - Summer Institute Rwanda 2015
James and Justin Conference Presentation - Summer Institute Nicaragua 2014
Ashley, David and KJ - Report - Medical Equipment at KCMC, Tanzania 2014
Ritters Conference Presentation - Summer Institute Rwanda 2013
Stephanie and Daria Conference Presentation - Summer Institute Tanzania 2012
---