Webinar Information Sessions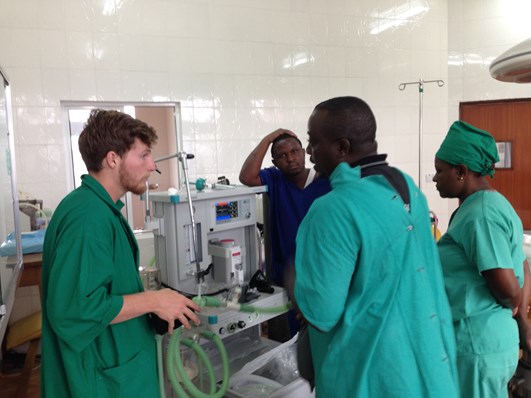 Interested in learning more about the EWH Summer Institute? Have a list of questions to ask?
We would love to give a virtual information session to your classroom or club. We can tailor the time of the information session to suit your timeline. We can also provide you with brochures or other EWH information and products. Please email summerinstitute@ewh.org to schedule.