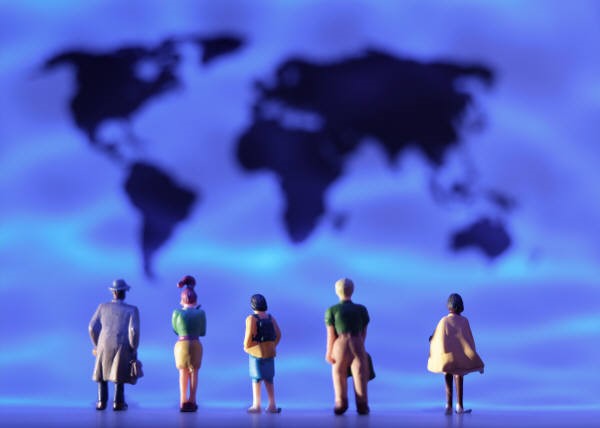 All EWH travelers must follow the Engineering World Travel and Expense Policy (PDF), which includes guidelines for expense and reimbursement.
HOW DO I GET REIMBURSED FOR MY TRAVEL EXPENSES?
The EWH OTGC Expense Statement Form can be downloaded to your computer for ease in completion.
Please send completed expense reports to our Summer Institute Coordinator, Maddy Bishop-Van Horn (maddy@ewh.org).
OTGC Expense Statement (Excel)
ADDITIONAL REQUIRED SUPPORTING AND INFORMATIONAL DOCUMENTS
If you are a U.S.Citizen, please fill out:
US Bank Payment Form (For US Bank Accounts Only) (Word)
IRS Form W-9 (PDF) – REQUIRED FOR ALL US TRAVELERS
If you do not have a U.S. bank account, please fill out:
Non-US Bank Payment Form (Word)
Completed payment forms can be sent to our Director of Finance, Palma Fouratt (pfouratt@ewh.org).