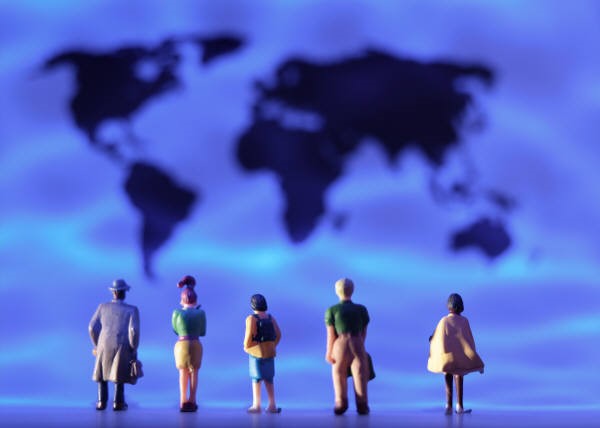 All EWH travelers must follow the Engineering World Health Travel and Expense Policy (PDF), which includes guidelines for expense and reimbursement. All travel must be authorized prior to being reimbursed.
Travel arrangements not funded by EWH are your responsibility.
HOW DO I SUBMIT MY TRAVEL REQUEST?
All travelers are required to complete the Independent Contractor Sheet. Email the completed form to Finance in Chapel Hill, NC. US based travelers will be put in touch with the EWH authorized travel agent to prepare your itinerary.
HOW DO I GET REIMBURSED FOR MY TRAVEL EXPENSES?
EWH reimburses travelers for all reasonable and necessary business-related expenses.  You should submit your expense statement with all required documentation.  The EWH Contractor/Volunteer Expense Form can be downloaded to your computer for ease in completion.
ADDITIONAL REQUIRED SUPPORTING AND INFORMATIONAL DOCUMENTS