EWH Seeks Motivated New Members to Join Board of Directors
Engineering World Health is looking for motivated new members to join our Board of Directors.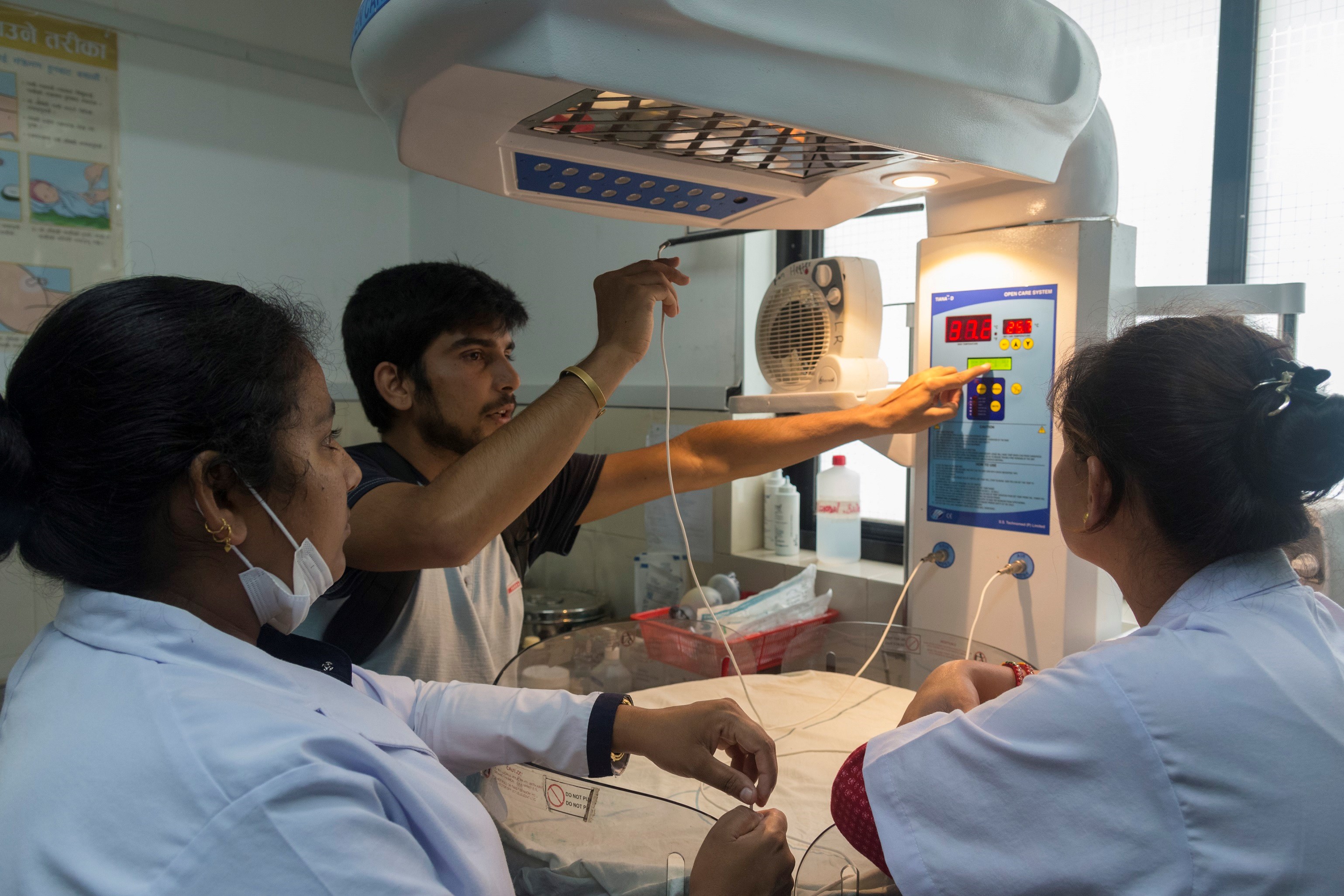 Do you have a passion for global health and education? Are you willing to donate some time for a worthy cause?
Currently, our Board includes members with strengths and skills in accounting, legal, fundraising/development, and biomedical engineering/healthcare industry experience.
We are seeking new members:
- with medical/clinical expertise, especially those with international experience to countries we serve in Central America, East and West Africa, and Southeast Asia
- with health technology and/or academia expertise as we expand our STEM outreach work and create more robust curriculums for our students
- with diverse perspectives and lived experiences; we aim to support many underserved communities across the world and want our board membership to be reflective of this diversity of backgrounds and skills.
View the full announcement here.
If interested, please email CEO@ewh.org with your resume by March 1, 2022.