EWH and UNSW Sydney Join Forces to Provide Engineering Exchange Programs to High School and University Students
Engineering World Health and UNSW Sydney joined forces to provide two engineering exchange opportunities to high school and university students around the world earlier this year. 
During the first program, throughout the month of January, 27 high school students from Australia, Uganda, Rwanda, and Kenya worked to develop a solution to one of three unique challenges faced in healthcare delivery in low-resource areas. During this three-week long intensive experience, students worked independently through self-directed learning modules and collaborated virtually in groups to further develop design ideas. Facilitators from the US, Rwanda, and Uganda lead the girls through the innovative course covering concepts for biomedical design, collaboration, ethics, and entrepreneurship as these topics relate to engineering for low-resource environments.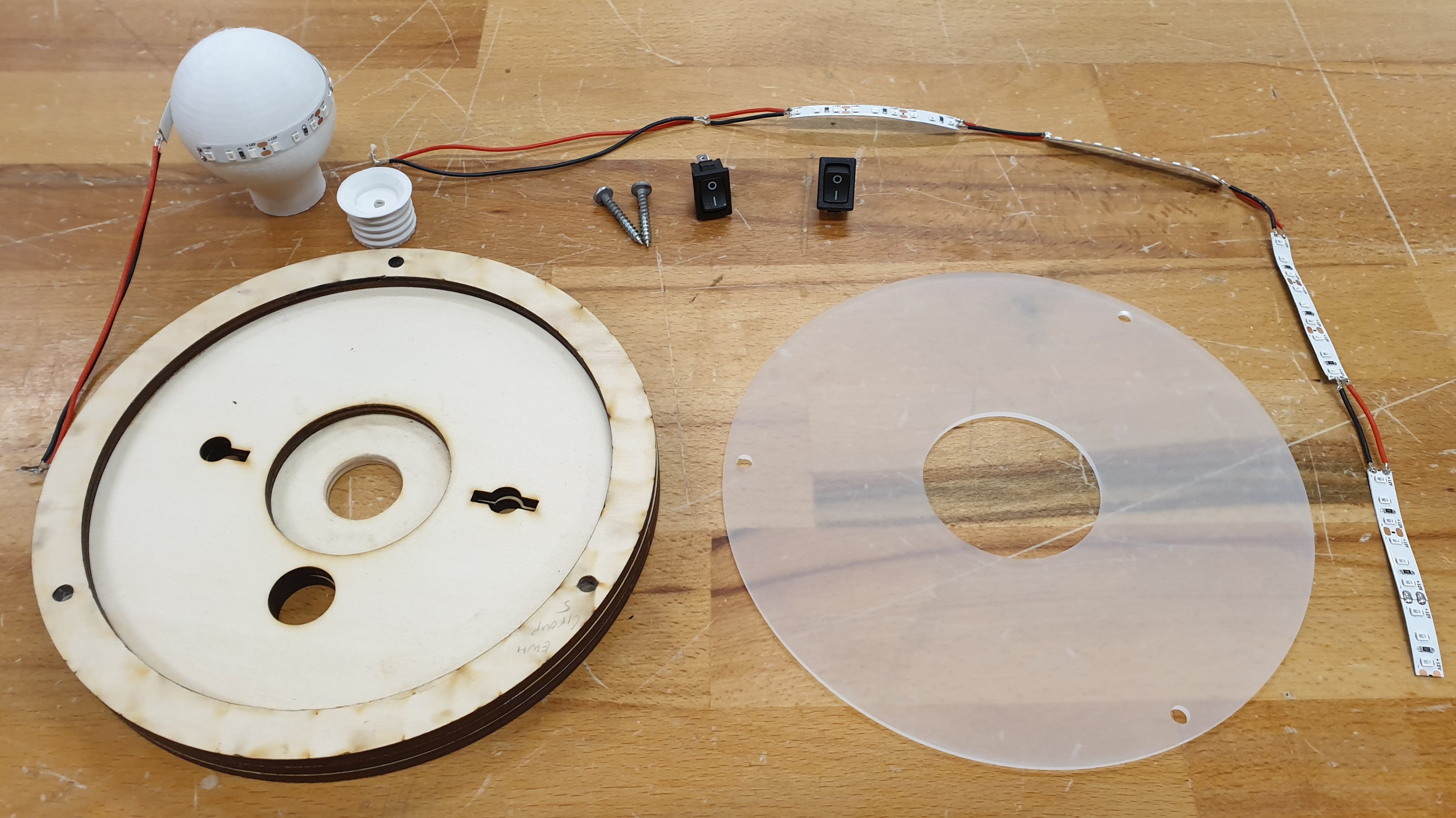 Australian high school students were all members of the UNSW Girls in Engineering (GIE) Club, a fun, inspiring community for high school girls interested in STEM, and participated through the GIE Summer Intensive Program. The goal of this program was to broaden the girls' understanding of engineering, in particular humanitarian engineering and get engaged in and excited by a project in which they felt they could make a positive difference to a community in need, thus inspiring them to pursue engineering in university.
One student remarked, "This program really expanded my understanding of biomedical technology issues - it was really interesting to learn about all the challenges that low resource areas experience, and my facilitator had a wide range of knowledge that managed to answer all my questions!"
UNSW Women in Engineering Manager, Debbie Vadasz noted, "we wanted to offer our Girls in Engineering Club members the opportunity to engage in a unique real-world humanitarian engineering experience and ran a GIE Summer Intensive Competition for students to be awarded a place in the program. Participating students' feedback has been resoundingly positive, and a number of them have signed up to our GIE FEAS Program, a new alternate pathway program to UNSW Engineering through the Girls in Engineering Club, to continue working with EWH and further develop their knowledge of engineering."
Additionally, UNSW Sydney and EWH hosted a Virtual Innovation Exchange for university students from Australia, Uganda, and Cambodia studying engineering or a related discipline. For five weeks, 66 students worked both remotely and in-person to develop design ideas and work through course materials related to low-resource engineering and biomedical design. UNSW students also had access to their Makerspace, where staff in Australia helped facilitate the creation of physical prototypes of their designs.
"My favorite part of the program was learning about engineering in low-resource settings and prototyping our design in the Makerspace," said one student. "This program helped me improve my confidence and learn to work as a team."
EWH is excited to continue building this partnership and supporting UNSW Sydney as they connect Australian students to their peers abroad and provide innovative virtual and hands-on experiences designed to broaden students' horizons and encourage them to pursue careers in STEM!

For information about partnering with EWH to bring opportunities to your students, email us at info@ewh.org.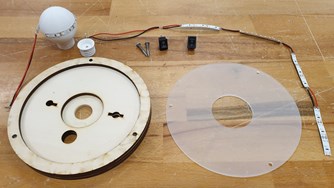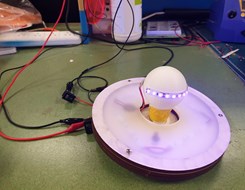 Photo: A low-cost dual UV/LED light for lighting and sterilizing a room, designed by Cambodian and Australian university students